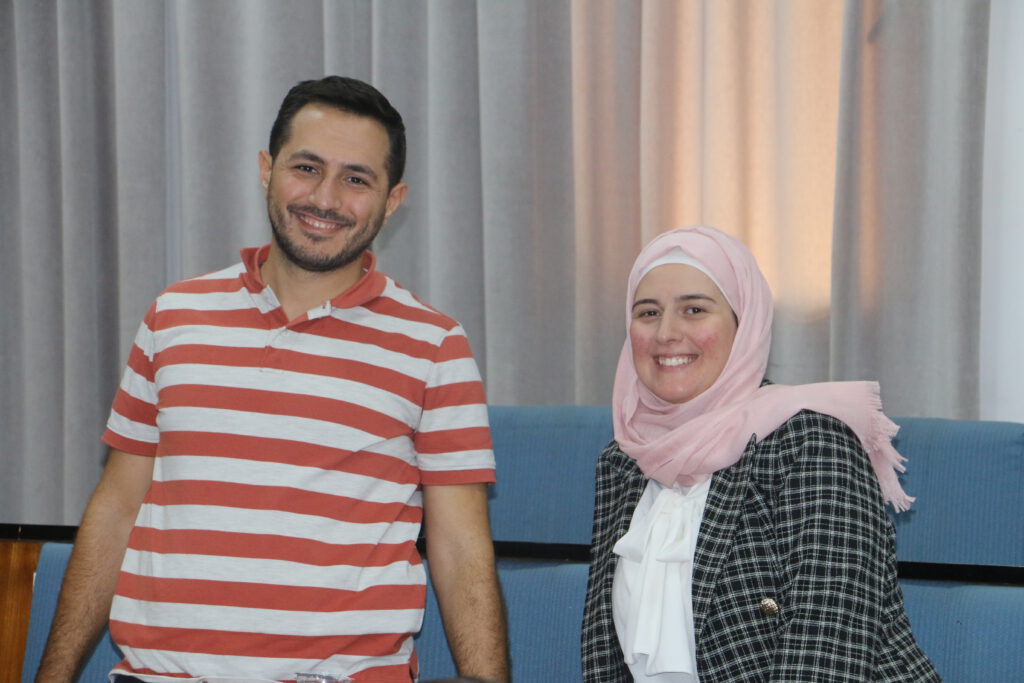 We started JUICEE with a virtual kick-off meeting.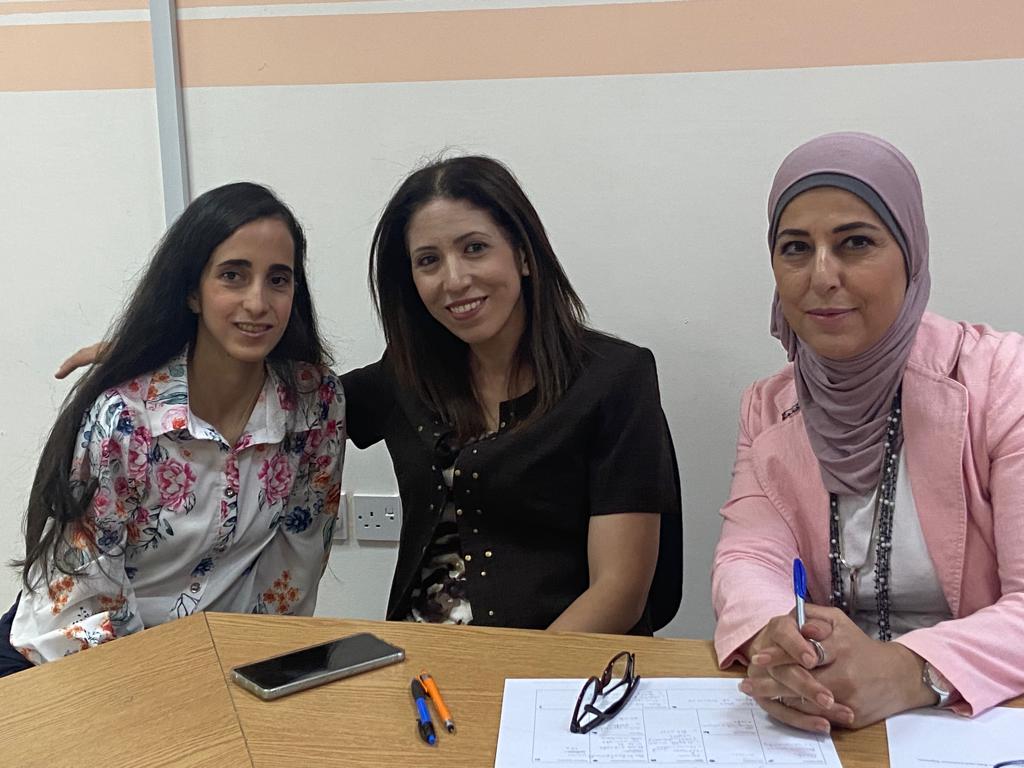 September 2021: Our first event was a study-travel to Germany. Several Jordanians came to Germany.
Have look at the agenda
Self-Assessment & Action Plan regarding Entrepreneurship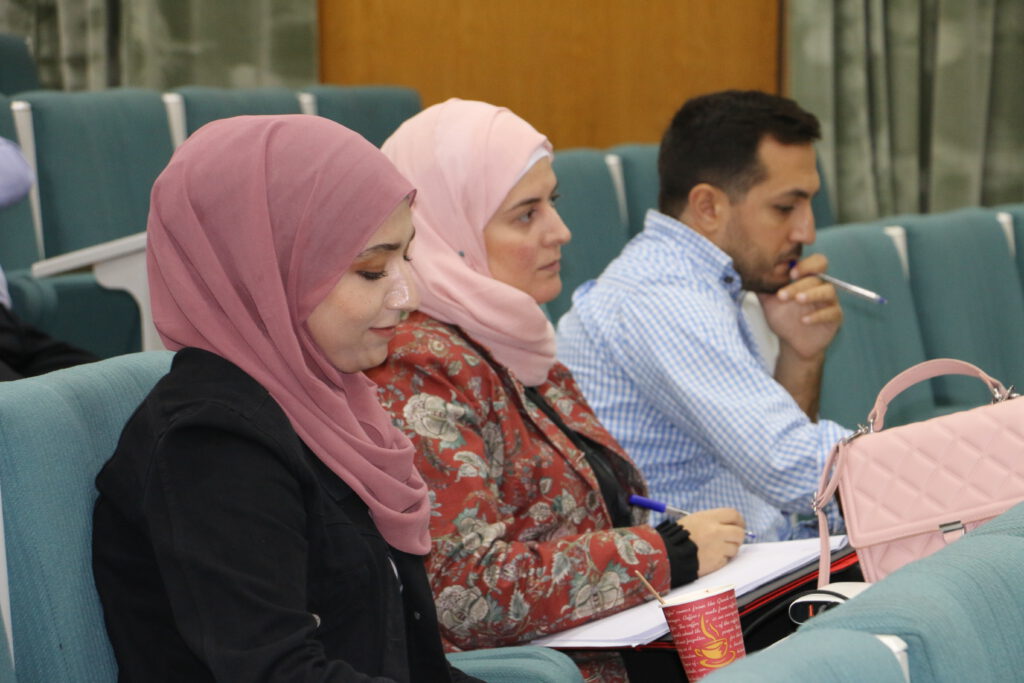 All participating Jordanian Universities assessed their own entrepreneurial education programs. This was the foundation for the development of a strategic action plan to improve entrepreneurial teaching and create a more hands-on learning approach. These two activities were part of a workshop.
Development of the Curriculum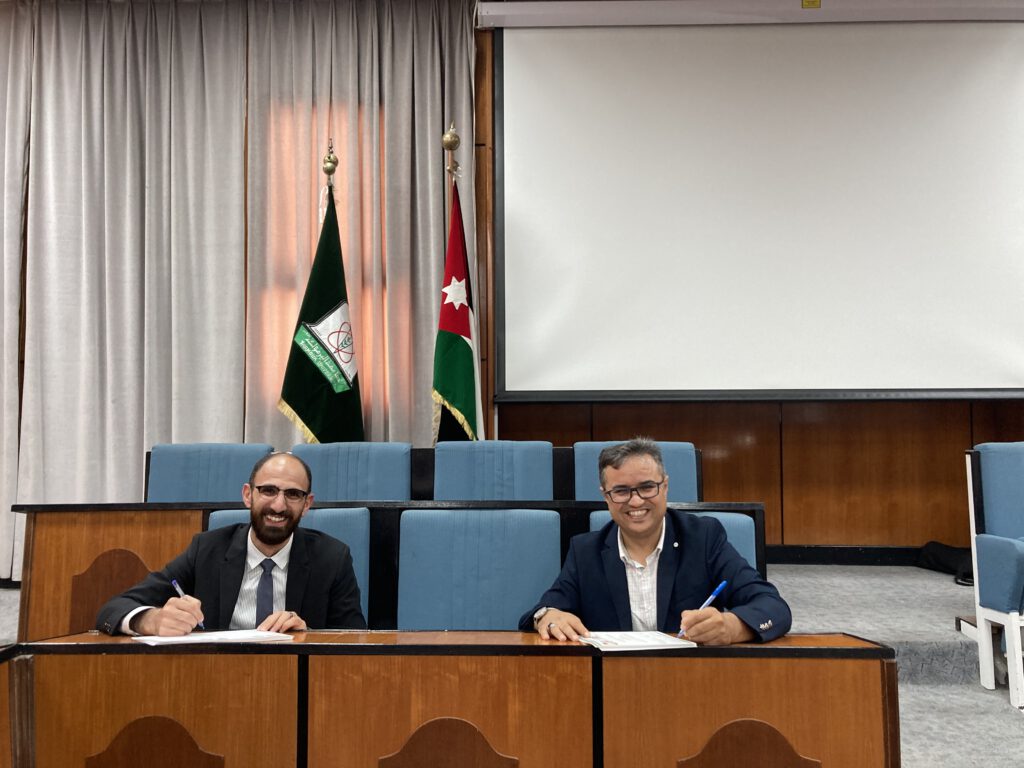 In December 2021 we had a workshop in Amman in which we stated on the development of the curriculum.
Development of the Course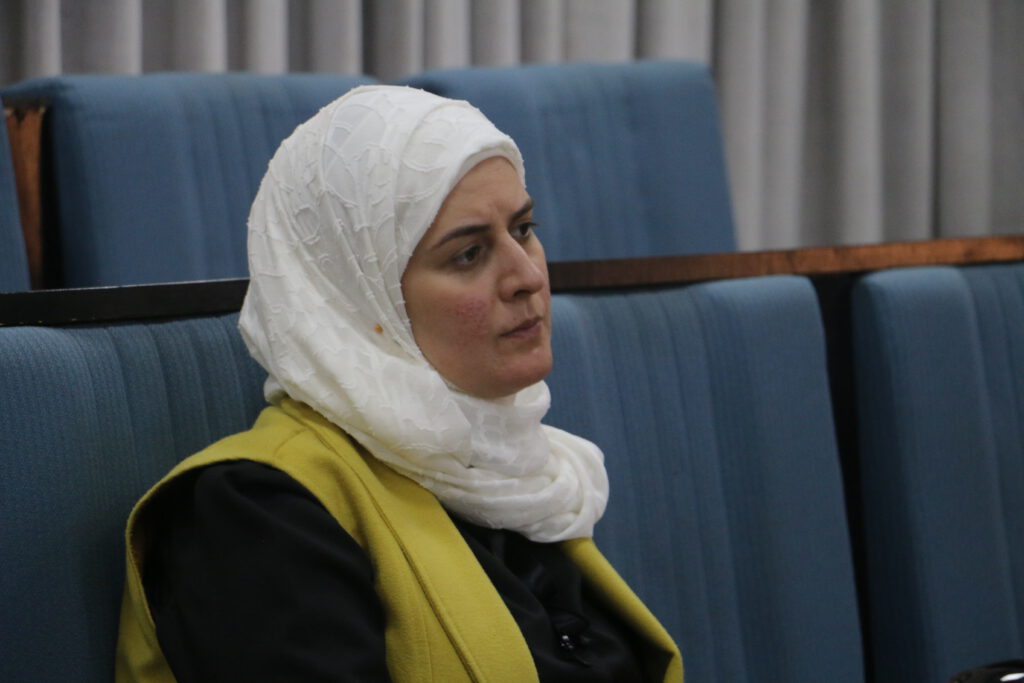 After the curriculum was planned, we began to develop in-detail entrepreneurship courses in another workshop. These courses base on the goals and guidelines we have generated when we worked on the curriculum.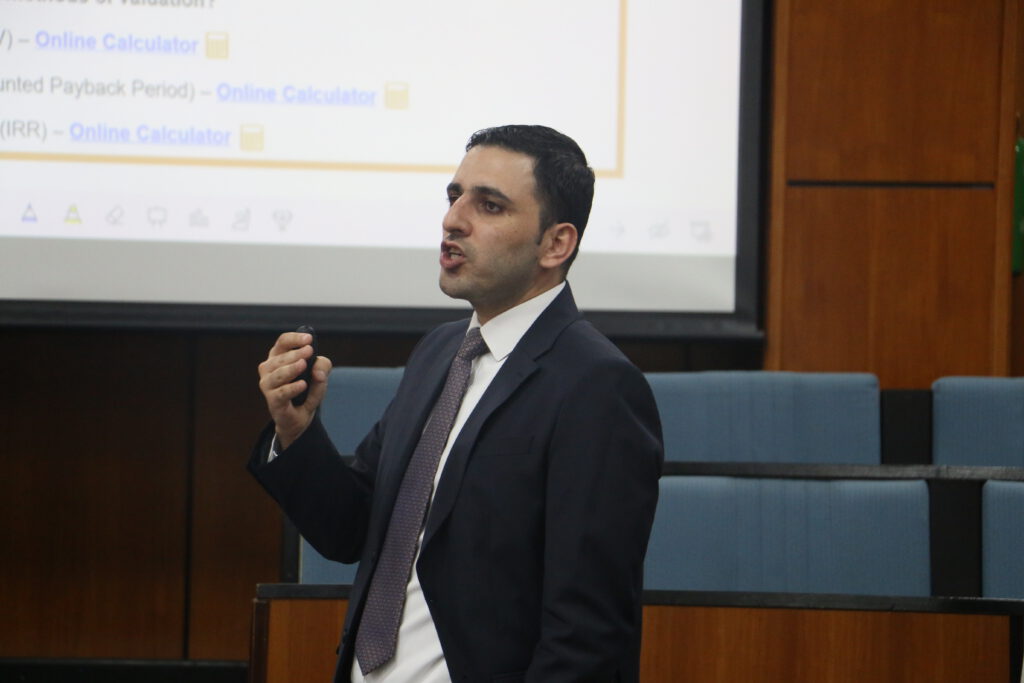 We have had micro coaching, that took place online.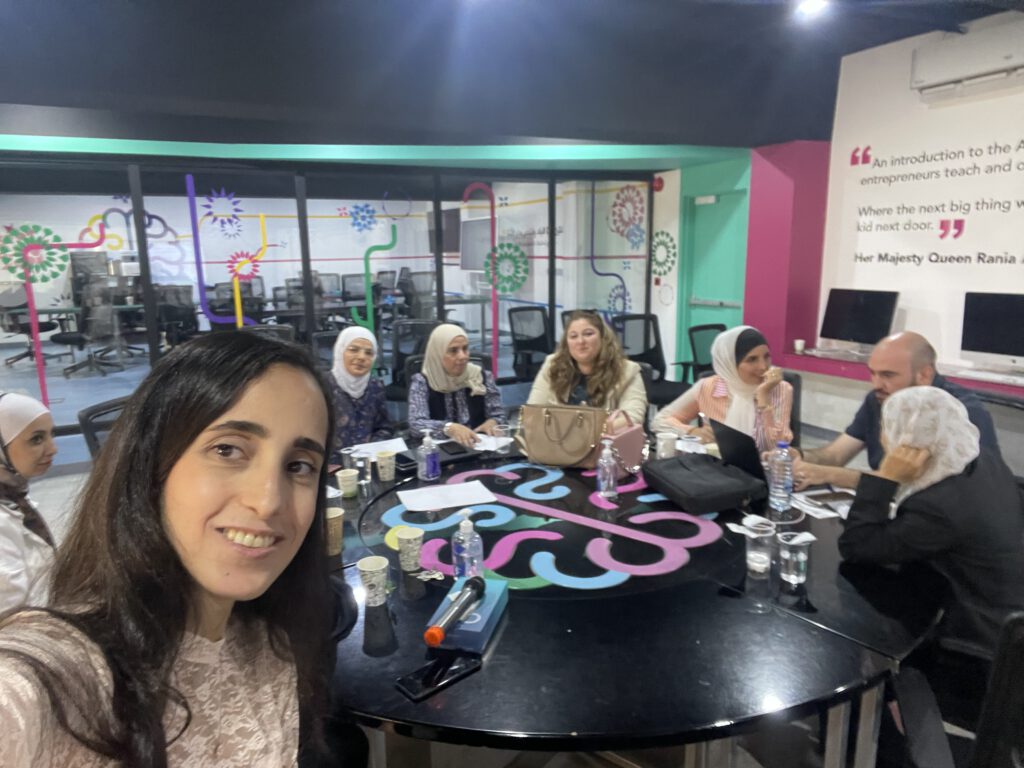 In February 2022 we organized a Train-the-Teacher  blended learning program aiming at preparing teachers to organize and hold entrepreneurial courses and give valuable insights into entrepreneurial activities.
Winter School: "Applied Entrepreneurship Education"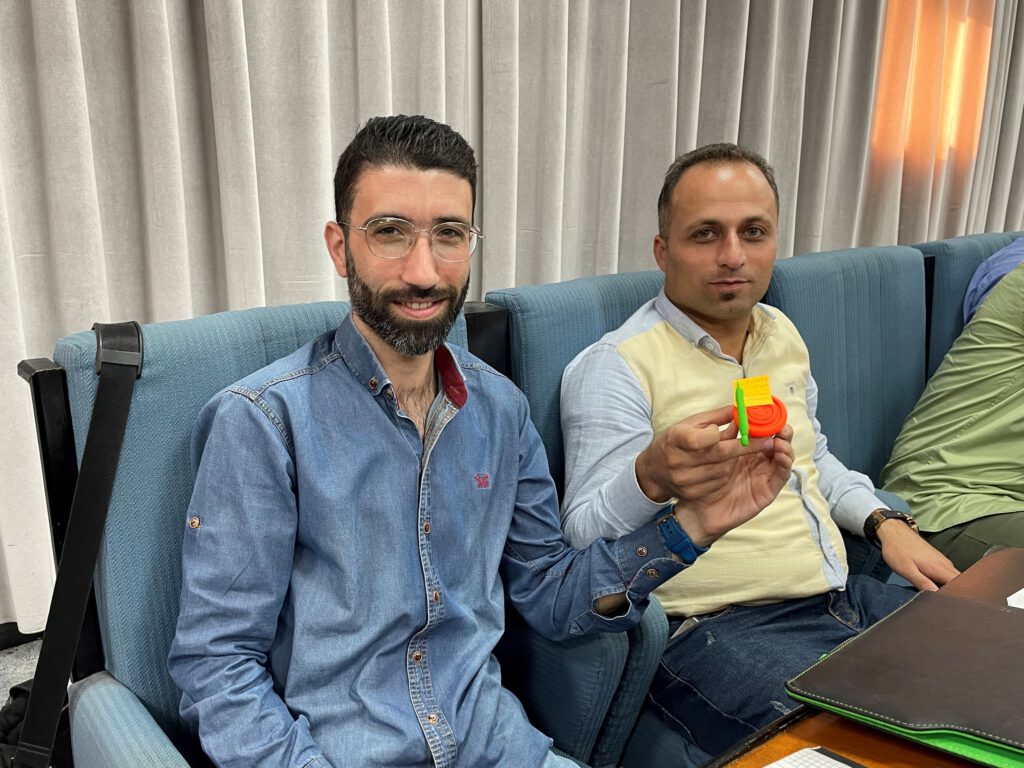 In Oktober 2022 out Winter School program took place. The topic was "Applied Entrepreneurship Education" – How to create practical entrepreneurial education .
Have a look at the course manual